Meet Our Team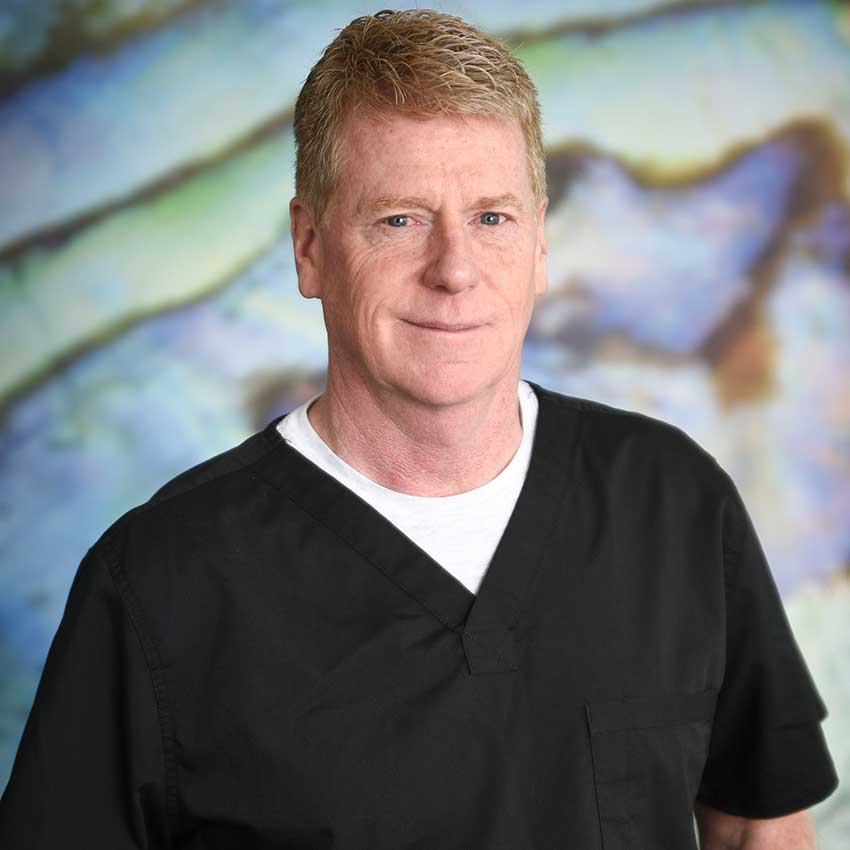 Jeffrey P. Godber, DDS
Doctor Jeffrey Godber grew up here in the Black Hills, moving between Hot Springs and Rapid City. He attended South Dakota School of Mines & Technology for his undergraduate studies, then moved to the University of Iowa in Iowa City for dental school. After completing dental school, he moved to Buffalo, Wyoming, and practiced there for 14 years before returning to the Black Hills.
In his free time, Dr. Godber enjoys spending time hiking and fishing, or skiing with his wife Holly. He also enjoys traveling when he has the opportunity, especially when he has the time to visit his three children and their families in Gillette, Wyoming and Denver, Colorado. His favorite part of dentistry is being able to help people in the community, as well as the hands-on nature and technical aspects of the job.
"I always try to talk to kids at their level, I don't try to hide things or surprise them. It's always better to be honest, to build their trust and bond with them, and make the whole experience more enjoyable."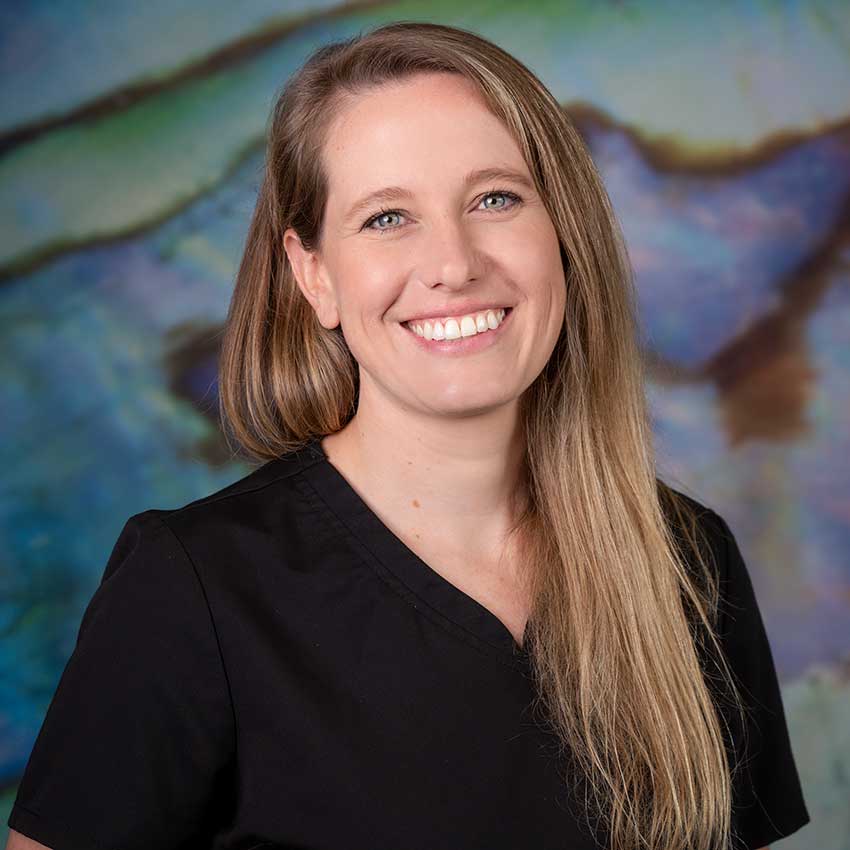 Jaicee Post, DDS
Doctor Jaicee Post grew up near Bridgeport, Nebraska, on a small ranch outside of town. She went to the University of Nebraska at Kearney for her undergraduate studies, then attended dental school at the University of Nebraska Medical Center in Lincoln. After graduation, she moved to Sioux City, Iowa, and worked with a private practice for three years before moving to Rapid City to join Dakota Dental 4 Kids.
Prior to moving to Rapid City, Dr. Post was involved in the Sioux City Young Professionals Group and Big Brothers, Big Sisters. She looks forward to getting involved in similar organizations here in Rapid City as well. In her free time, Dr. Post enjoys hiking and tries to explore a new trail in the area every time the weather is nice enough. She has also tried out snowboarding, and enjoys reading and fishing—she'll try out anything that sounds interesting, especially outdoors!
"I love working with kids, their smiles brighten my life!"
Our Location
Dakota Dental 4 Kids
5509 Bendt Dr
Rapid City, SD 57702
605.939.7992
Fax: 605.534.1599
office@dakotadental4kids.com
---
Our Hours
Monday - Thursday
8:00 am - 4:00 pm
Friday
8:00 am - 2:00 pm
Surgical Services
Monday and Wednesday